2016, Wow! Another new year, new possibilities, and a fresh slate.
I love that feeling of starting new again with a refreshed state of mind. I also find that it is just as good of a time as any to reflect back on the last year at what was accomplished, what was lost, and what I can learn from all those experiences.
As far as my blog goes, I like to go back and see what you guys were loving the most and hopefully continue to deliver in that same way. Without y'all this blog wouldn't even exist. So now I present to you…
The ROCKSTAR Blog Posts of 2015
(I have to admit first that I was a little surprised with what I saw, but so glad that y'all loved these and so many others too.)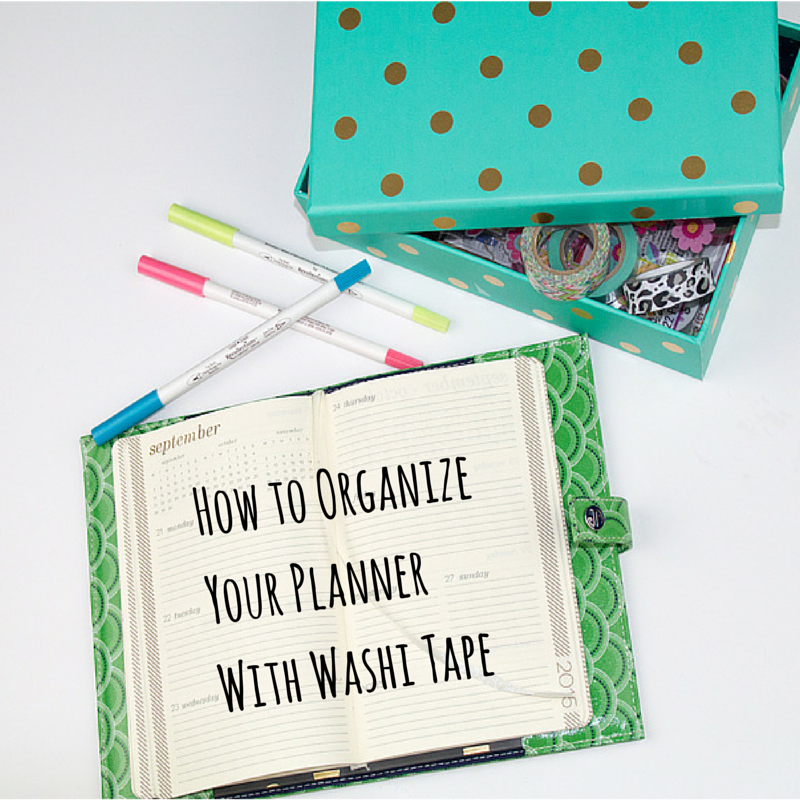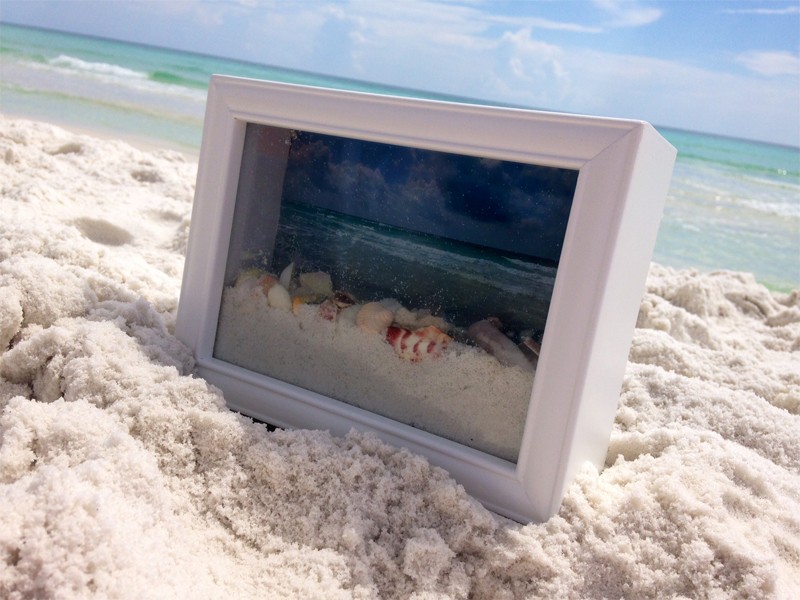 I hope you enjoyed your New Year's and this look back with me too. Please let me know if you had a favorite or would love to see anything particular in the comments below.
Also if you have not already, please join me on Facebook, Pinterest, Instagram, and Twitter. I would love to hear from you with any comments, suggestions, or ideas you may have.
P.S. Please share this post with others if you enjoyed it and found it helpful. We love when you pass on goodness to others.